Sales Life Cycle Management: Improving Existing Sales
May 6, 2015
Posted by:

Admin

Category:

Blogs, Business Intelligence, Business Process Management, CRM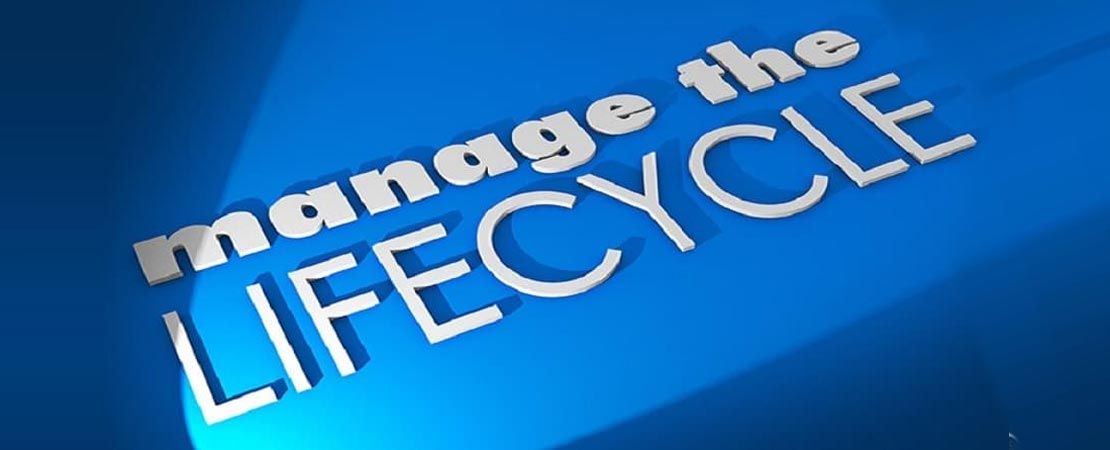 Sales life cycle management (SLCM) is fast becoming integral to a company's B2B sales and marketing strategy. But what is sales life cycle management?
It's defined as an operating procedure that uses the best practices of the industry to manage client communications. SLCM is specifically aimed at
Retaining existing clients
Winning competitive accounts
Converting / making maximum sales
Boosting brand loyalty and value.
It has been observed that highly successful marketing campaigns are the ones that adopt a proactive and personalized approach in reaching out to their customers. Cookie cutter sales pitches are fast being ditched in favor of marketing messages that are in sync with the product and service needs of the customers.
And that's what sales life cycle management helps you do … reach out to your customers the right way. Do it:
At right time
For the right reason, and
With the right message
In order to do so, the right SLCM solution will collate data from all possible sources within your organization, including ERP software, CRM platforms, and even order processing systems. This is then studied and analyzed to understand the pulse of your audience.
The solutions could also identify keywords, trends, and specific milestones that could be the perfect opportunity for you to build stronger relationships with your customers. Four examples of such milestones have been outlined below.
Products that are Reaching End of Life:
As a product's end of life approaches, your customers are going to start looking around for an alternative. This is the time for you to make an offer that's relevant and lucrative to them.
Products that Don't Have Service Agreements:
If your customer has bought a product without a service agreement, now would be a good time to swoop in and make a marketing pitch. You could point out the cost, the pain, and the hassle involved in getting a replacement if the product breaks or malfunctions. Not only are you likelier to get a sale, but the customer will also be grateful to you for securing his purchase.
Products with Expiring Warranties:
Warranties are always important for customers. If they're close to the warranty expiration date, use this opportunity to be proactive. Reach out to them with a good offer on warranty extension that they won't be able to refuse.
Upsell and Cross-Sell:
When a customer buys something, his relationship with you doesn't end there. He is always going to be looking to augment his purchase or scale up in one way or the other. Use your database to identify potential buyers who might be interested.
These are just a few examples of how the sales life cycle holds many opportunities for enterprises. The right Sales life cycle management solution gives companies insight into their customers' mind, helps them forge lasting relationships with existing customers and builds brand loyalty.