Plasma is an active participant in many industry-leading technology events around the globe. Take a look at some of those events (both past and upcoming).
Plasma Attends IoT Cloud Expo for Second Year
Plasma Attends IoT Cloud Expo for Second Year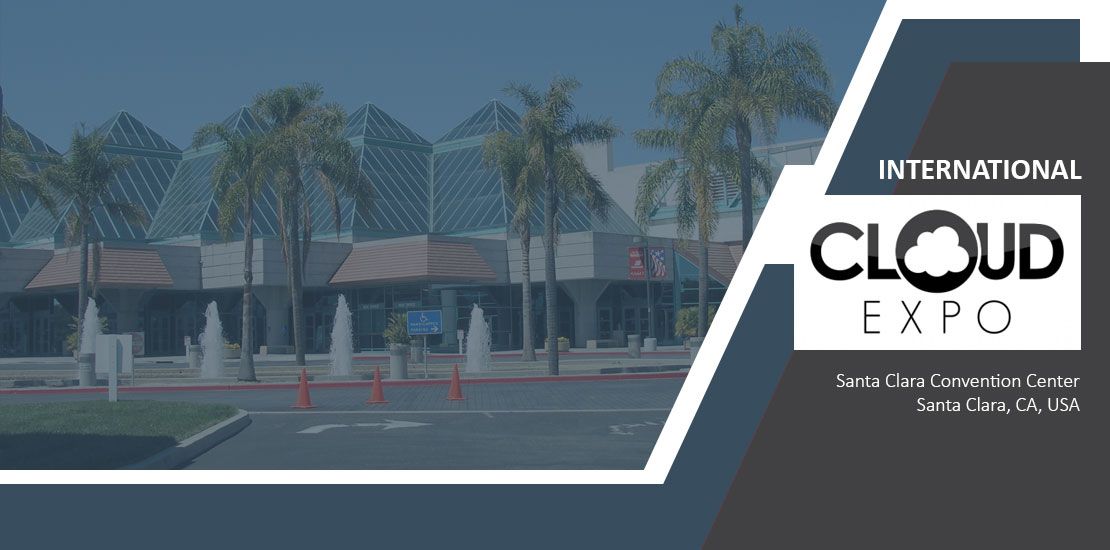 November 3 – 5, 2015
9:00 AM to 5:00 PM
Santa Clara Convention Center , Santa Clara, CA, USA
+1-972-331-8384
Event Information
Cloud Expo 2014 was a great experience for Plasma, so when offered the opportunity to exhibit again, Plasma gladly accepted. The event will again be held in Santa Clara, CA and will take place from November 3-5. Cloud Expo houses the 4th annual Internet of Things Expo, or "Things Expo" for short, in which Plasma will be spending most of its time. Themes and topics discussed include Consumer IoT, Enterprise IoT and IoT Developers. The Things Expo website notes that "There are 45 breakout sessions in all, with Keynotes, General Sessions, and Power Panels adding to three days of incredibly rich presentations and content."
The three day event will allow Plasma to showcase C2M IoT platforms. Plasma VP, Yasser Khan, will also have the opportunity to conduct interviews and appear on SYS-CON Online Publications to present the overall value of C2M (last year's video above). Plasma will be at Booth #410 in the IoT section. The booth will contain marketing collateral, free demos and more.
To learn more about C2M products and platforms, come see us at our booth or Contact Us at +1-800-852-0927 or email us at sales@plasmacomp.com.
Power Panels and rich presentations